Christian Marriage Registrar Bangalore
How the Christian Marriage Registrar can issue Government marriage certificate?
There are two types of priests existing in Christian marriage Act.
Banns: Normally Banns means poster who attached with church will perform the marriage according to the church rules and regulations.
License: License will be appointed by Karnataka Government and the Government will authorize them to perform Christian marriage within the state and they can issue solemnization certificate.
Note: After getting solemnization certificate, the couples has to register the same in sub registrar office under special marriage Act.
The solemnization certificate issued by Christian marriage registrar, no longer valid for visa and passport.
So you must have valid marriage certificate issued by the Minister or the Priest.
Government of Karnataka and the Sub registrar is the authority to issue the marriage certificate for Karnataka Region.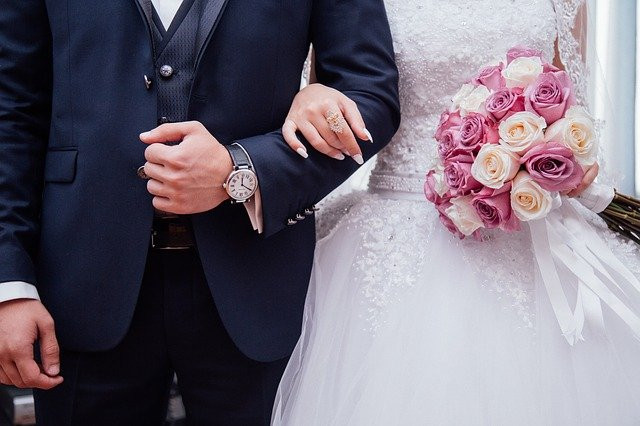 How To Get Christian Marriage Certificate In Hyderabad Telangana?
Christianity Marriage Rules
As per the Birth, Death & Marriages Act, 1886, the Commissioner & Inspector General is made the Registrar General of Marriages. Indian Christian Marriages Act, 1872, empowers the C & IG to file and preserve the Marriage Records.
The marriages under this Act are Solemnized:
By any person who has received episcopal ordination, provided that the marriage be solemnized according to the rules, rites, ceremonies and customs of the church of which he is a Minister.
By any Clergyman of the Church of Scotland, provided that such marriage be solemnized according to the rules, rites, ceremonies and customs of the Church of Scotland.
By any Minister of Religion licensed under this Act to solemnize marriages.
By, or in the presence of, a Marriage Registrar appointed under this Act.
By any person licensed under this Act to grant certificates of marriage between Indian Christians.
Documents Required for Registration of Christian Marriage
Christianity Certificate
ID Proof
Age Proof
Photographs
Single status certificate (If bride or groom is foreign national)
It is Better to Consult Marriage Registration Advocate to Handle in Hassle free way.
Consult for Your Marriage registration for 1 Day Process Click "Book Appointment" To Consult