Import Export Code Registration - IEC Code
The Import Export Code / Importer – Exporter Code (IEC) is a key business identification number which is mandatory for Exports or Imports. No person shall make any import or export except under an IEC Number granted by the DGFT (Director General of Foreign Trade) only. In case of import or export of services or technology, IEC number is the same as the PAN of the firm, the IEC shall be required only when the service or technology provider is taking benefits under the Foreign Trade Policy or is dealing with specified services or technologies.
IEC Code Format:
IEC Code is a unique 10-digit code issued by DGFT – Director General of Foreign Trade, Ministry of Commerce, Government of India to Indian Companies.
Mandatory Prerequisites to apply for IEC Code Number
PAN Number (Individual's or Firm's or Company's)
Current Bank Account.
Bankers Certificate.
IEC Code Number.
Application Fee
The physical application containing required documents should reach DGFT RLA concerned within 15 days of its online submission.
E-mail is not mandatory (If you provide, it will facilitate faster communication)
How To Register Import Export Company In India?
Import Export Code Registration Process
First, you need to prepare an application form in the specified format – Aayaat Niryaat Form no. 2A format and file it with the respective Regional office of DGFT.
Secondly, you need to prepare the required documents with respect to your identity & legal entity and address proof with your bank details & the certificate in respect of ANF2A.
One your application is completed; you need to file with DGFT via DSC (Digital Signature Certificate) and pay the required fee for the IEC Registration.
Finally, once your application is approved then you would receive the IEC Code in a soft copy from the government.
Import Export License Documents list
Documents Required for Import Export Code
Covering Letter on your company's letter head (for issue of new IEC Code Number).
Two copies of the application in prescribed format (Aayaat Niryaat Form ANF 2A) must be submitted to your regional Jt. DGFT Office.
Each individual page of the application has to be signed by the applicant.
Part 1 & Part 4 has to be filled in by all applicants. In case of applications submitted electronically.
No hard copies of Part 1 may be submitted. However, in cases where applications are submitted otherwise, hard copy of Part 1has to be submitted.
Only relevant portions of Part 2 need to be filled in.
Rs 250.00 Bank Receipt (in duplicate)/Demand Draft/EFT details evidencing payment of application fee in terms of Appendix 21B.
Certificate from the Banker of the applicant firm in the format given in Appendix 18A.
Self-certified copy of PAN issuing letter or PAN (Permanent Account Number) Card issued by Income Tax Authority.
Two copies of passport size photographs of the applicant duly attested by the Banker of the applicant.
Self-addresses envelope with Rs.25/- postal stamp for delivery of IEC certificate by registered post or challan/DD of Rs.100/- for speed post.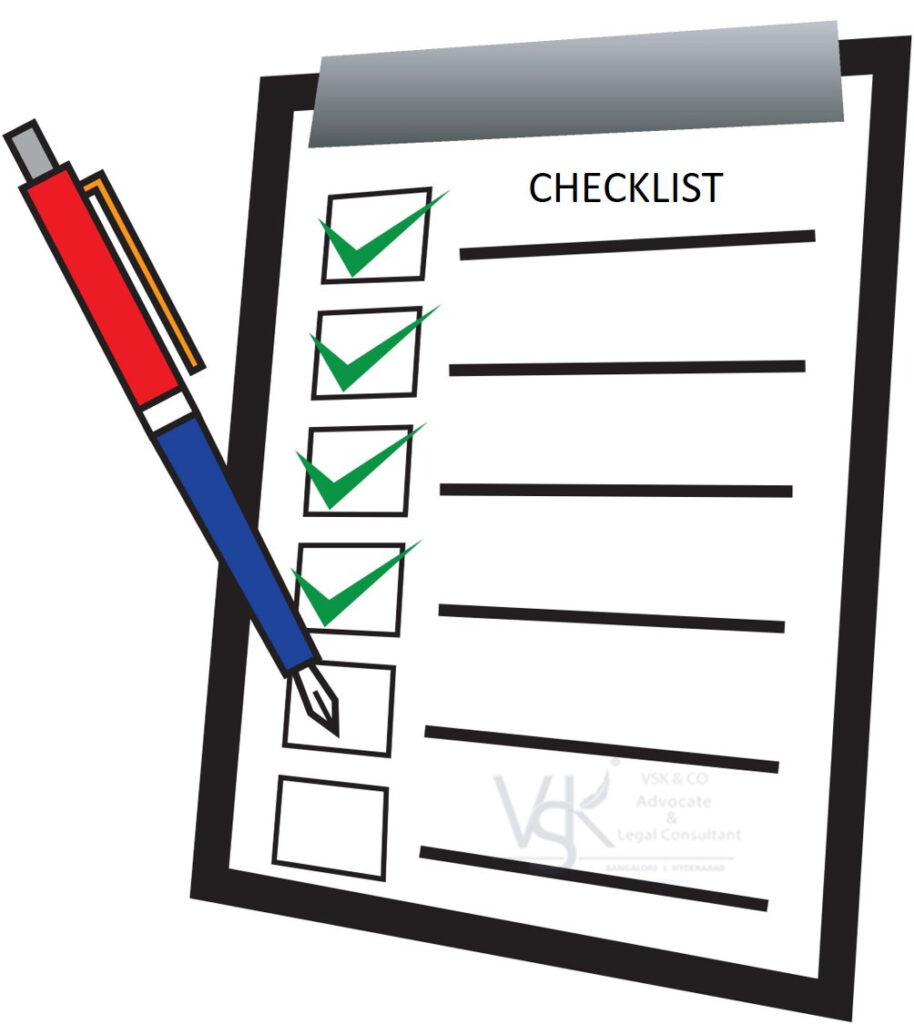 Benefits Of Import Export License
Expansion of Business
Global Market Reach
Simple Document Requirement
Life Time Validity
Benefits of different govt. Schemes
No Compliance
No Annual Maintenance
Legally Clean
Reduces the risk of Illegal transportation
It is better to consult Import Export Consultants before taking own decision, they can process your application to get it in a hassle free method.
Click Here to Consult Import Export Consultants