Lease Lawyer - Tenant Lawyer - Landlord Attorney
What Does a Tenant Lawyer Do?

A tenant lawyer will represent you in any disputes you have with your landlord. Your lawyer can also review your lease with you to make sure you understand and agree with it.
A tenant attorney will help resolve any dispute between you and your landlord by interpreting the lease agreement and either representing you in a lawsuit or advising you on your next steps. If your tenant attorney is only reviewing your lease, you can expect to feel comfortable that the agreement between you and your landlord is legally binding and free of any surprises. If you file a lawsuit and win, you can expect to be compensated or allowed to stay in your residence if you're facing eviction.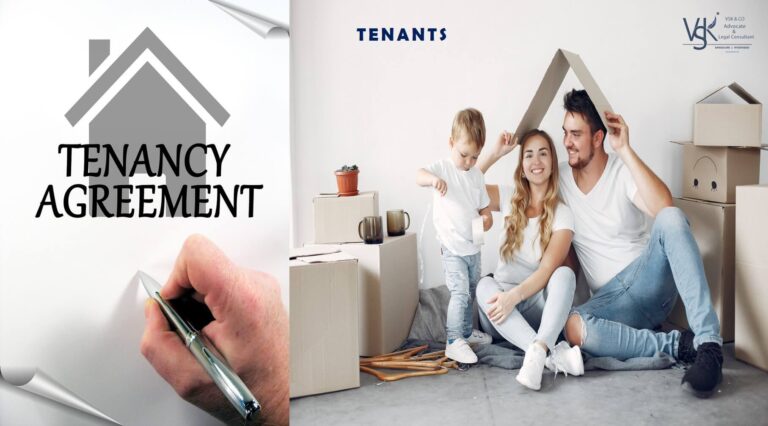 A lease agreement is an accord where the tenant is given the right to live in a dwelling for a definite time-frame (often for 12 months). The stretch of the tenure may vary depending on the tenant's preference and owner's will. Typically, a lease binds the tenant and the landlord for a longer span of time.
Rental agreement
Contrariwise, a rental agreement is a mutual deal for a more concise time-period i.e. a month-to-month concurrence. This concord permits both, the tenant and the owner to change the terms of agreement whenever they like.
The need of a Tenant Attorney with any of the following situations:
Moving into a new place and unsure of your lease agreement
Landlord is ignoring your grievances
Landlord is violating your privacy
You believe you shouldn't have to pay your rent
Security deposit dispute
Your landlord is suing you
Landlord is trying to evict you
Lease Breaking
A written lease or rental agreement is a binding contract between you and your landlord. While you may have valid reasons for wanting to get out of your lease (for example, you're moving because of a job, marriage or divorce, or the apartment is severely damaged), breaking a lease is still a breach of contract, so you could be penalised.
Conditions with high chances to pay a penalty for breaking a lease:
Buying a new house or apartment
Moving for a Job
Moving because of a marriage or divorce
These are the most common reasons for breaking a lease, and unfortunately are not legally valid reasons for avoiding a penalty. However, because many states require landlords to 'mitigate damages' by making reasonable efforts to re-rent the apartment, the more notice you give your landlord of your intent to move, the greater your chances will be of limiting or even avoiding a penalty. You can also help your landlord by finding a replacement tenant yourself.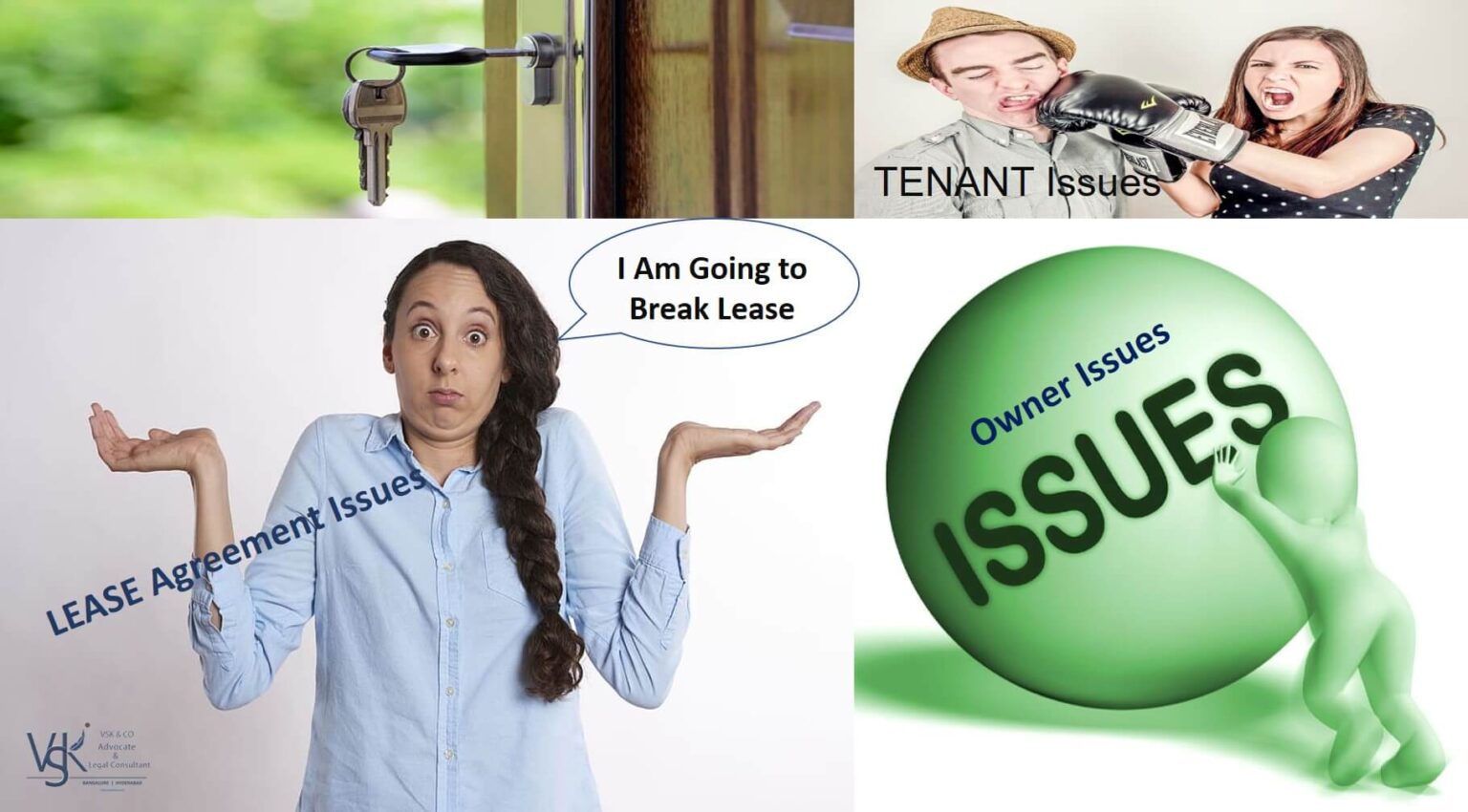 Is the willing creation, by a landlord or his agents, of conditions that are uncomfortable for one or more tenants in order to induce willing abandonment of a rental contract. Such a strategy is often sought because it avoids costly legal expenses and potential problems with eviction. This kind of activity is common in regions where rent control laws exist, but which do not allow the direct extension of rent-controlled prices from one tenancy to the subsequent tenancy, thus allowing landlords to set higher prices. Landlord harassment carries specific legal penalties in some jurisdictions, but enforcement can be very difficult or even impossible in many circumstances. However, when a crime is committed in the process and motives similar to those described above are subsequently proven in court, then those motives may be considered an aggravating factor in many jurisdictions, thus subjecting the offender(s) to a stiffer sentence.
Conclusion:
Rent and Lease agreements have become one of the most evident aspects now days. One needs to be informed enough to tackle these agreements carefully. It is better to be informed rather to scuffle in the dark
Are you Facing any Problem With Rental OR Lease Agreements ?
Looking for Best Lease Attorney to Deal Your Landlord, Tenant OR Lease Issue ?
Please Feel Free To" Book Appointment Now " And Get free from All Your Legal Issues.
Deal With more than 10 Years Experienced Professionals.