ADVOCATES & LEGAL CONSULTANTS
Get The Best Legal Services From Top Qualified
Professionals With Accurate Results.
VSK & Co has been providing legal services since 2009. We are here with the aim to exceed our clients' expectation in everything we do: is to achieve and provide quality services. Our team at VSK & Co, are specialized with over 25 years of experience. We have grown over the years in the practice areas of property law, civil law, criminal law, corporate law and family law.
Our team takes a practical and sensitive approach towards each case.
Advocate Satheesh Kumar .V
Founder And Managing Attorney
Advocate Satheesh Kumar V, the Founder of VSK & Co ADVOCATES & LEGAL CONSULTANTS, is the Managing Attorney with over 14+ years of experience in the legal industry, giving a demonstrated history by serving both national as well as international clients. Advocate Satheesh Kumar has given opportunities to young lawyers, by facilitating their growth and inculcating them with legal knowledge through his established law firm.
Advocate Satheesh Kumar V's team through his support and positive feedback have been able to serve over 10,000+ clients. Through his leadership qualities, team management and Advocate-Client relationship; he has been able to serve numerous clients by his 2 branches of law firm with one located in Bangalore and another in Hyderabad.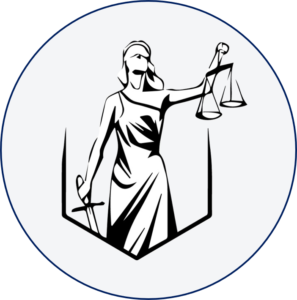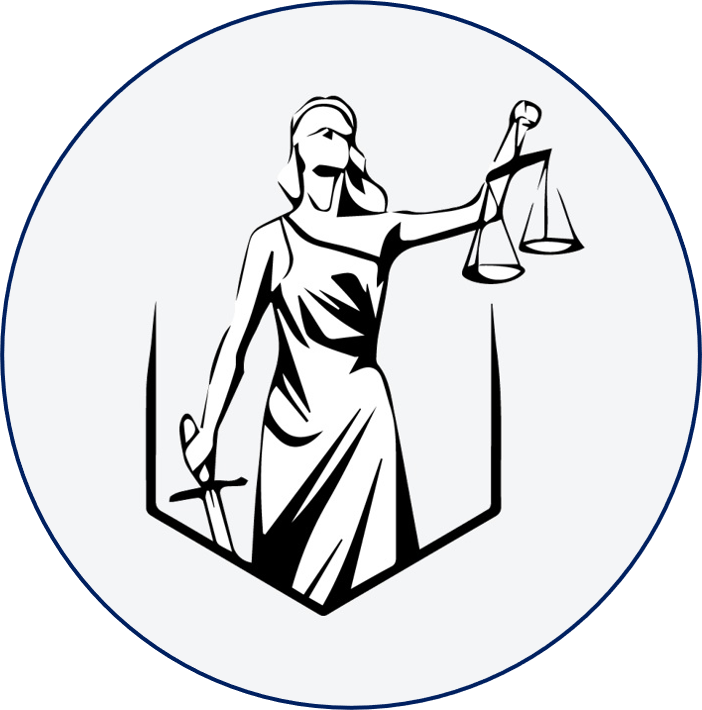 We are specialised in various practice areas for your needs with more than 20 years of experience.

Property is the stepping stone in a citizen's life and this turns to be a long term secured investment. Having it verified is an absolute must and property lawyers help you in making sure...

Family law encompasses the broad set of rules that are in practice regarding family matters, such as marriage, divorce, inheritance etc. Family lawyers are specialized in presenting their clients in...
Corporate law regulates legal entities that conduct businesses, the forming, owning, operating and managing of a corporation. A Corporate lawyer's role is making sure that the...
Civil law deals with various non-criminal disputes. Disputes under civil law, are either between individuals or organizations arising out from various problems such as ordinary issues, private...
Our success and accopmlishment since 2009.
Get Best Consultation From Experienced Lawyers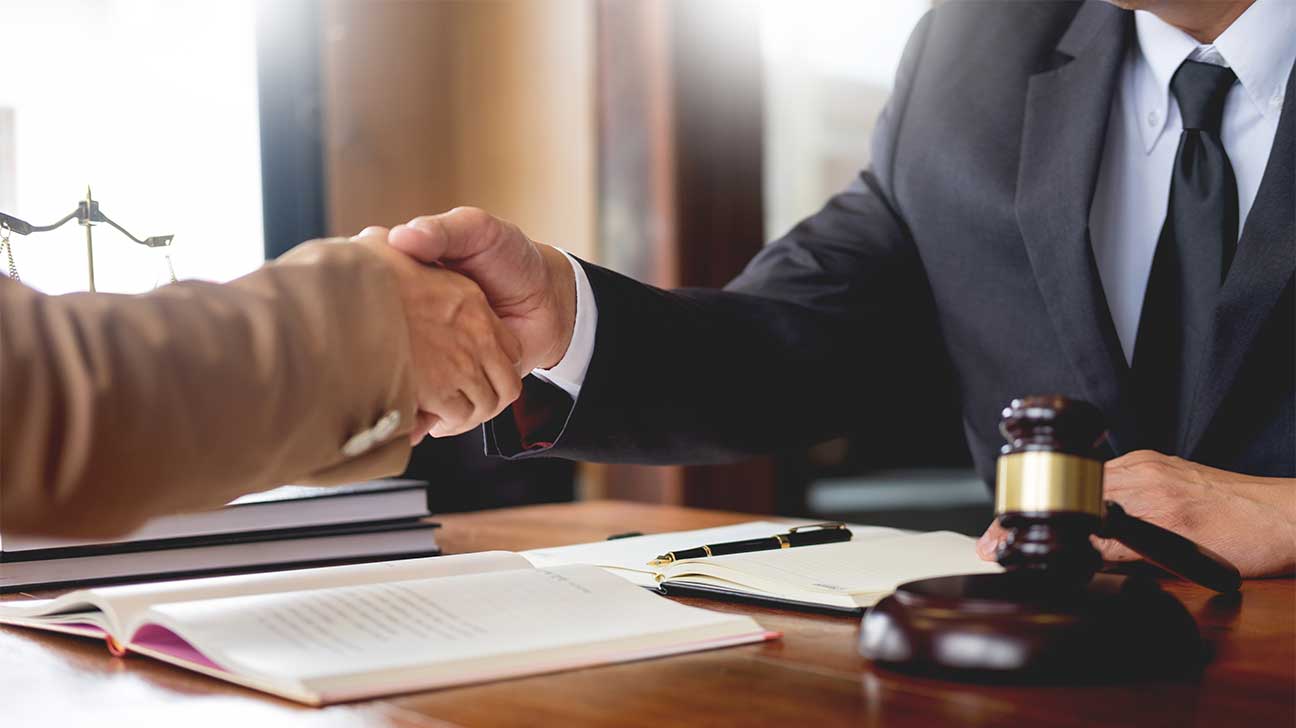 Latest collection of law related article hand picked from the world of law. Beautifully curated for the good read.
We're here to help and answer any question you might have. We look
forward to hearing from you.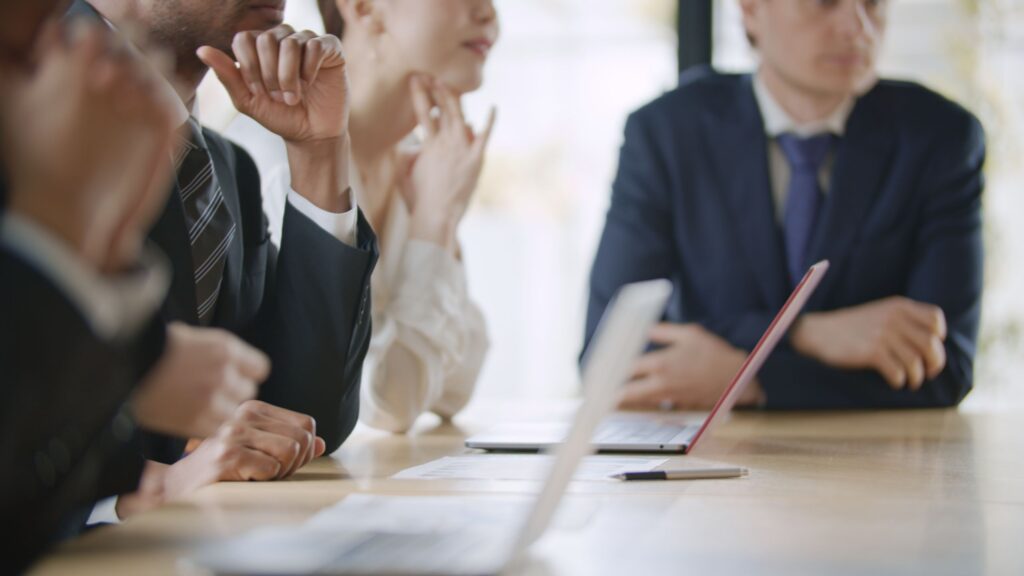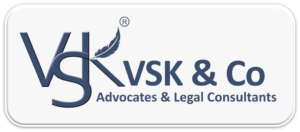 VSK & Co has been providing legal services since 2009. We are here with the aim to exceed our clients' expectation in everything we serve.
Copyright Ⓒ 2022 - All Rights Are Reserved By VSK & Co ADVOCATES & LEGAL CONSULTANTS