VSK & Co ADVOCATES & LEGAL CONSULTANTS is one of the finest law firms that you will find in the cities of Bangalore and Hyderabad. Our legal consulting services are backed by years of practice, experience and expertise.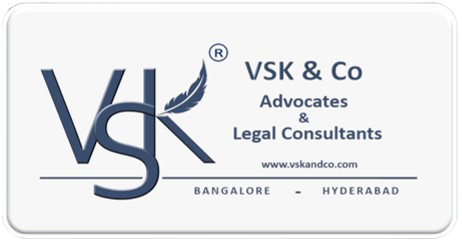 We take care about legal activities and actions, so you can focus on your valuable time.
We deliver true results, focusing on strategic decisions and practical actions tailored to our clients' unique reality.
Our clients are the most important people in our firm. Clients are not dependent on us, we are dependent on them. Our clients do not interrupt our work, they are the purpose of it.
Our legal consultancy services span multiple branches of the Indian law. You will find quality and the rule of law deeply embedded in our services both in letter and spirit. We offer our affordable services to individuals and corporates alike.
To Offer Affordable Best Legal Consultancy Services To The Needy, And Lead By Example And Become A Best Class Service Provider In The Legal Consultancy Industry.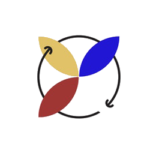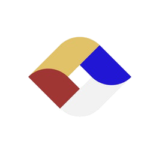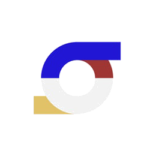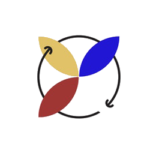 Years Of Experienced Professionals